W A L K I N G    E A C H    O T H E R    H O M E
solidarity, stillness, and stepping through it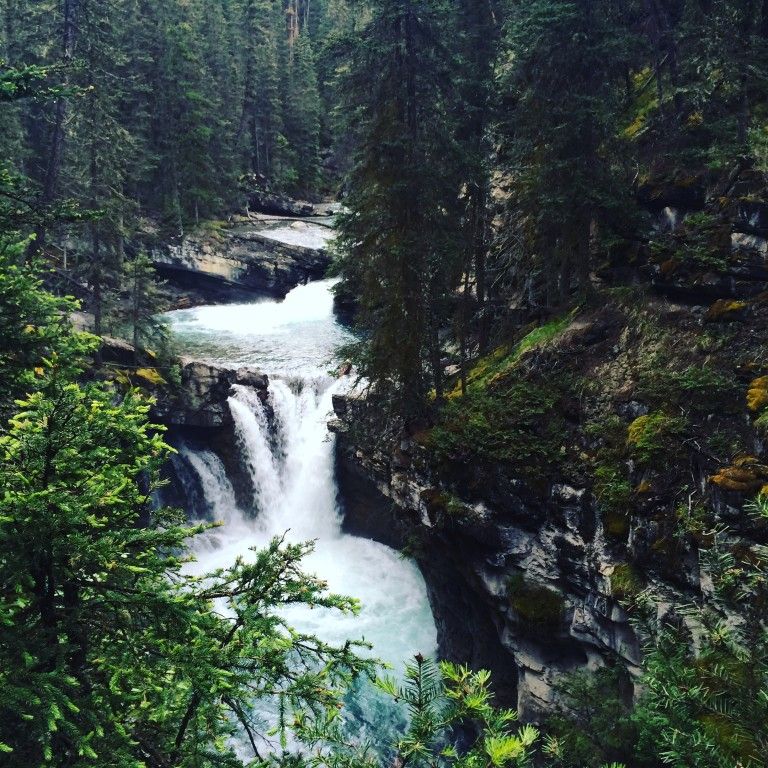 "I would like to learn, or remember, how to live." – Annie Dillard
Hello sweet friends,
Somewhere along this musical pathway I have had the joy of connecting with you, and I reach towards you now in hopes of extending a little kindness, support, and love to embrace this isolation. Firstly, I feel compelled to bow before all of the people that have been navigating this moment from the front lines! Thank you to all the essential workers that have been putting themselves at risk to serve everyone!
This moment has challenged us to feel deeper; expanding empathy and vulnerability beyond our daily practice.
As an artist, I am inspired by the mobilization of musicians around the world using social platforms to share music in this age of physical-distancing! With great humility, I have found it difficult to rise to the occasion… Being naturally averse to the speed of technological communications, it has been difficult for me to step gracefully into the realm of non-physical performances. With the solitude of the garden, the forest, and the small circles of my community, I have spent a little time reflecting on the grief, uncertainty, and teachings of this global crisis. As I begin to stumble to my feet, awkwardly and unashamed, I feel a deeper sense of clarity on how to be "in service" to this moment!
From this humble ground, I would like to offer an invitation to join me for a series of four intimate Sharing Circles. Each circle-session will begin with a guided meditation and a short, 20 minute performance featuring a collection of songs, poetry, and teachings to help us navigate this time together! Afterwards, I will open up the circle to create space for us to listen to each other, share experiences and helpful resources, and "walk each other home". If you would like to sign-up to participate in one of these Circle Sessions, please click on the link of your preferred date below:
April 17th – 19:00 EST – Walking Each Other Home (Vol. 1)
April 24th – 19:00 EST – Walking Each Other Home (Vol. 2)
May 1st – 19:00 EST – Walking Each Other Home (Vol. 3)
May 8th – 19:00 EST – Walking Each Other Home (Vol. 4)
In an effort to create safe-space, these Circles will not be recorded or shared with a larger audience! They will be offered as a Pay-What-You-Can event – you can reserve your spot through Brown Paper Tickets. To allow for some really powerful sharing, I have limited the attendance for each Circle to 20 people! I cannot wait to sit with you all, share some songs, and listen to what has been challenging, expanding, and inspiring you!! Pyjamas are welcome!!!
RUMI
Keep walking, though there's no place to get to.
Don't try to see through the distances.
That's not for human beings.
Move within, but don't move the way fear makes you move.
Today, like every other day, we wake up empty & frightened.
Don't open the door to the study and begin reading.
Take down a musical instrument.
Let the beauty we love be what we do.
There are hundreds of ways to kneel and kiss the ground.