slow moving woman
"the heart that breaks open can contain the whole universe"
– Joanna Macy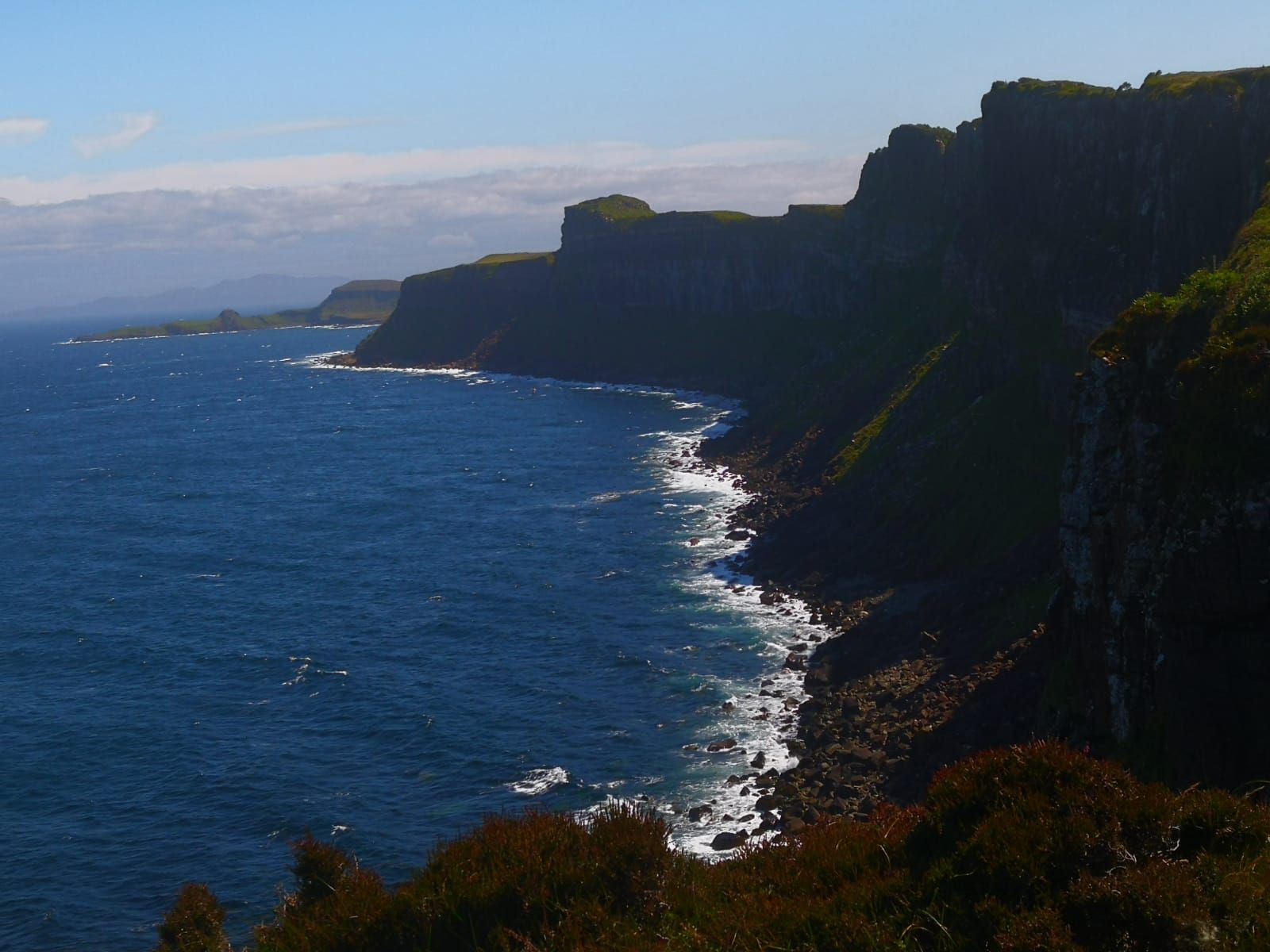 It is a strange concept – the passing of time.
Every year, during the November Moon, I am summoned to reflect on the accumulation of minutes, days, months, and years that have contributed to the creation of this moment. Sitting in a small "book-nook" in Baltimore, MD, I am breaking open to recall the small wonders that have chiseled at my soul and demanded me to lean into the  beautiful discomfort of malleability.
May I take this space to apologize for the incredible expanse of time that has passed between my last "news" and this current update; I am a slow moving woman. There has been a lot of tending and deep transformations happening since we last met, and I am grateful for your patience, friend.
There is not enough space in the internet to accommodate all of the joys, but I would like to name a few musical highlights from the year:
attending the Canadian Folk Music Awards with The Lifers; new year's eve with Wooly; participating in a residency at the Banff Centre for Arts and Creativity; Samson Wrote's album release show; singing with Monique Clare and Tannis Slimmon at Folk Alliance in Montreal; touring across Western Canada with Piper Hayes; sharing songs in Scotland & England with Jessica Burroughs; recording a new LP, called "Solastalgia"; working on Ben Bruhmuller's surrealist film scores; Robson Valley Music Festival with Jillian Sauerteig & Neil Whitford; road-tripping with Wrecker & the Reconstruction Crew; singing love at Tragedy Ann's wedding; showcasing at Folk Alliance Regional Midwest and Northeastern Regional Folk Alliance; and touring across the states for the first time…
This year, the word remember has been imprinted on the soft clay of my heart.
remember slowness / remember to be kind / remember connection / remember compassion / remember you are loved / remember to breathe / remember laughter / remember to call your mother / remember to water the plants
This year has been a major sculptor, and I am looking forward to running my fingers along the edges to discover new impressions, carvings, and developments on the body of this life. I am beginning to reconnect to the "work" – remembering that the path we choose to walk will always bring us closer to the people we need to walk alongside. I am extending insurmountable gratitude to my teachers — the ones that have shared their wisdom with me through their words, songs, patience, compassion, and example.
Standing in the emotion of this moment, I invite you all to take some time to reflect on the highs & lows of the places, people, and memories that have formed you here – as you are. I am so thankful that we have intersected song-lines at some point during this life, and I am deeply invested in the journey that brings us closer to home. Through the deep times, the joyful times, and the times in between, I send my love…
Always,
annie