west side story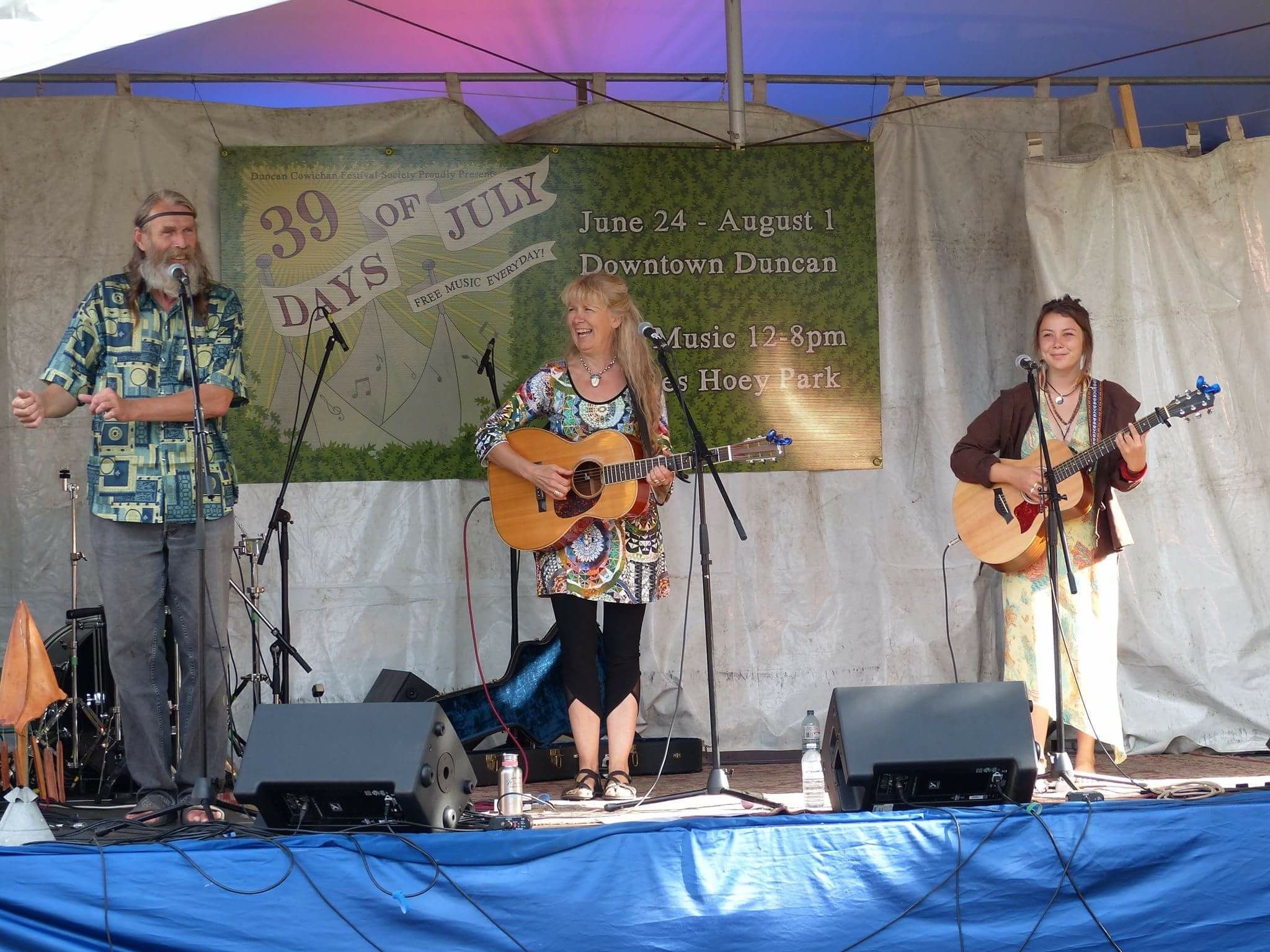 Photographed by Guy Tohana (Longevity John, Tannis Slimmon, Annie Sumi)
Over a month ago, I embarked on the journey of a lifetime: my family and I drove from Edmonton to Vancouver Island with hopes of retracing my grandparents' childhood. Here is a little bit of my family history along with the lessons and learnings along the way!
As a young boy, my grandfather lived on Mayne Island. The Japanese settlers on the island worked tirelessly, farming the land and selling produce to the mainland. According to my Papa, they were able to generate a sustainable lifestyle in the early years. During the second World War, Japanese-Canadians were relocated from their homes because they were considered threats to national security. In February, 1942, over 20,000 people were forced out of home; most were taken to Hastings Park until further notice, some were exiled, and others were taken as prisoners of war.  My grandfather and his family were taken to an internment camp in New Denver.
As I walked through the Nikkei Memorial Centre, that was built in memory of the Japanese-Canadian victims, I thought about my grandfather… He was just a child playing along the Slocan river; not fully understanding the severity of the situation – innocence. I walked through the un-insulated, log cabins imagining two Japanese families, troubled with tuberculosis and hunger, sharing this tiny living space through the bitterness of winter. A part of history that has laid dormant for many years of my life.
We took the ferry out to Mayne Island and walked through the Japanese memorial garden, connecting the roots of our lineage. Our distant relative told us that some people on the island have held onto feelings of guilt, and discomfort about the appropriation of land. She said "they don't know how to act" because they feel responsible for buying land that was taken from Japanese-Canadian people. She laughs because the house that once belonged to her great-grandmother has been turned into a restaurant where she plays music every other week; a full-circle event. She talks about unity, and about the necessity of supporting each other with intentions to create positive change. She speaks my language!
After my family left the West Coast, I stayed on to meet my beautiful friend Tannis Slimmon on Vancouver Island. While we traveled, I carried my family's story close to my heart. I noticed the way people treated each other and their environment… It was community. Tannis and I shared music, memories, and beautiful landscapes with these open-hearted people. We learned from them, and laughed with them. It brought forth feeling of hope to cultivate a life in the spirit of love and earth and respect. Being out there, watching the ocean crash along the shore, gets you thinking about your life's direction…
After my time was expired in BC, I went to Winnipeg to participate in the Stingray Youth Performers Program. I spent some time with old friends that I consider to be my family, and took in the experiences and learnings of a great songwriter and man, Matt Epp. As I took the stage, at the Winnipeg Folk Festival alongside a collection of incredible, young artists, I felt the joy of collaboration and song. We shared that weekend with 50, 000 other people who believe in coming together in the spirit of music – that was a very, very powerful realization.
Music brings people together. For me, the question is how can music contribute to the essence of what people are trying to do to make this world a better place? Through sharing, storytelling, being honest and sincere, witnessing and cherishing the "humanness" in people and the nourishment of the earth.
My journey to the West Coast began with a deep, history lesson – a journey to the roots of my family. It ended with a humble lesson that was found in a sea of people at the Winnipeg Folk Festival! And now, I have returned to Ontario with direction and radiant hope for the future!
I would like to thank everyone who has helped bring light to these passions, to my family for teaching me perseverance, to the people who are making decisions and inspiring others to live eco-friendly and ethically, and to everyone that is trying to bring people together through art and community. I do believe that our time is now, and we all have a responsibility to the future! SO GO FORTH, and I will do all I can to support you in your efforts.
Loving,
Annie